17 Apr

STOP COVID19 – Use Priplak to produce your protective visors!

From the start of the pandemic, Priplak reorganized and dedicated its production tools in order to meet the needs of European visor manufacturers. CRISTAL + as well as SUPERCRISTAL + with thicknesses from 300 to 500 microns are perfectly suited to the visor application.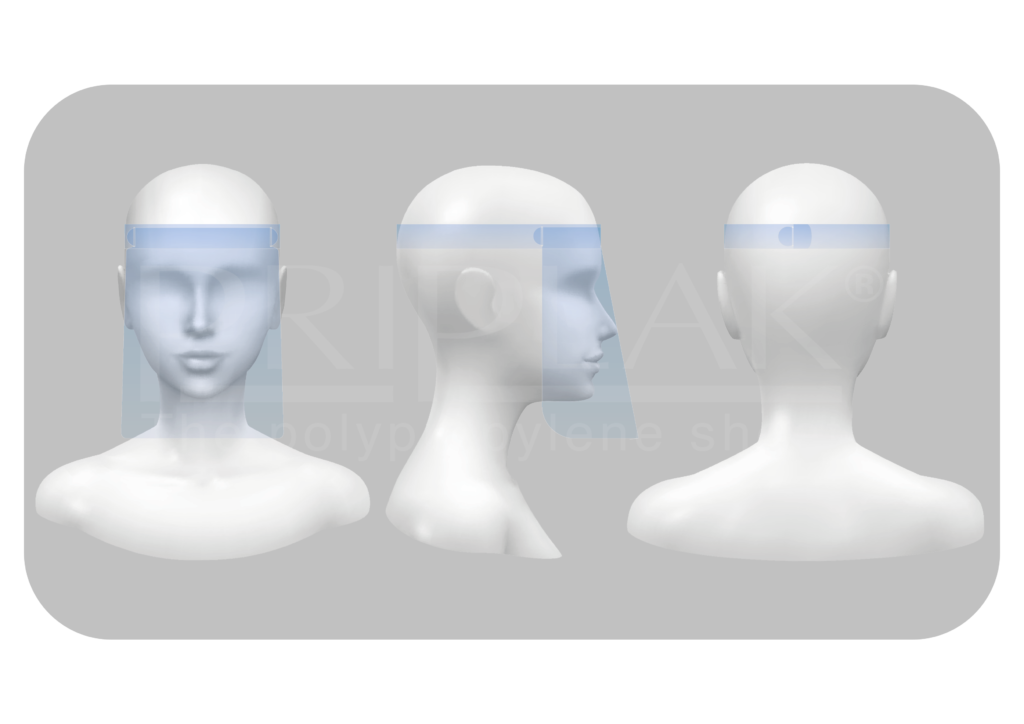 Our teams are ready to offer you very short deadlines.
Do not hesitate to contact us.
The Priplak team